Sectors
Addiction and Substance Abuse Facilities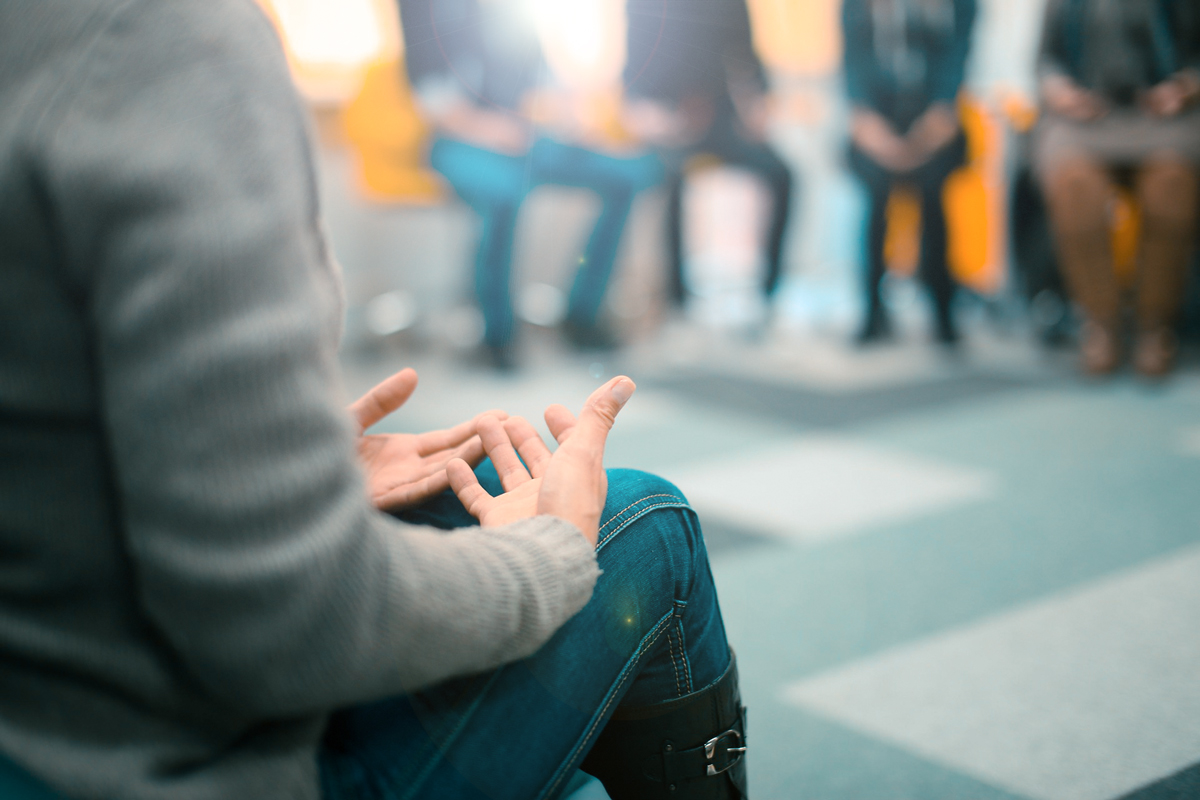 Alcoholism, drug dependence, and addiction, known as substance use disorders, are complex problems. People with these disorders were once labeled with character defects or moral weakness; some people, sadly, still believe that. However, most scientists and medical researchers now consider dependence on alcohol or drugs to be a long-term illness like asthma, hypertension (high blood pressure), or diabetes. Most people who drink alcohol drink very little, and many people can stop taking drugs without a struggle, yet others develop a substance use disorder (SUD), using alcohol or drugs compulsively.
Our communities continue to deal with alcohol and drug use among adults and adolescents, with the ongoing opioid epidemic a reminder of the dangers of substance abuse and the damage to individuals and society it can cause. In recent decades, policies have focused increasingly on the treatment of such abuse instead of on punishment, with treatment programs and facilities becoming the accepted means of tackling addiction. There are many types of substance abuse treatments and rehabilitation programs and facilities for various substance abuse and addiction problems. Treatment for substance abuse disorder can involve individual or group counseling, the use of medication, outpatient treatment, short-term residential treatment, or long-term residential treatment. There are over 15,000 treatment facilities in the USA.
Remedy Medical Billing supports facilities that offer treatment for substance abuse disorder, with superior billing services that include:
Schedule a Demo
We understand with so many billing providers out there, it's hard to tell who to trust. That's why a demo is the best way to see results for yourself! Our demo takes less than thirty minutes – the Remedy Medical Billing system is that easy. Contact us today to schedule a time to see what you've been missing.