OUR PROVEN TRACK RECORD
Case Studies
CASE STUDY
Increasing Deposits
A Case Study of a Client who experienced their deposits doubling within just four months of making the change to Remedy Medical Billing. The facility was a 6 Bed Inpatient Treatment Center.
CASE STUDY
Dual Diagnosis
A Case Study on Dual Diagnosis vs. SUD (Substance Use Disorder) Treatment Only. Dual Diagnosis Treatment can improve patient outcomes and extend length of stay.
Testimonials
What Our Clients are Saying
"I can't say enough about how much Remedy Medical Billing has helped us with our billing concerns. We went through 3 billing companies in less than 3 years. Our billing problems were a constant struggle and caused incredible financial grief. Finally, we found Remedy Medical Billing. They responded timely to every request, are very fun to work with, and have virtually eliminated all our billing struggles. Our revenues literally doubled in the first 3 months and our time to pay shortened considerably. We owe Remedy Medical Billing  a tremendous debt of gratitude. I would highly recommend them to any addiction treatment center."
"The transition to Remedy Medical Billing has been great. They were able to give us straight answers to our questions right away. With online access to our claims, I no longer must try to guess about our A/R. Not to mention, within four months our deposits had doubled. I didn't realize how much we were missing until after we made the change. I would highly recommend Remedy Medical Billing to any facility struggling with deposits or contemplating a change."
"We've been impressed with Remedy Medical Billing & what they have helped us to accomplish in a very short period. They were able to ensure a smooth transition and provided insightful analysis for moving in-network with strategic insurance payers. It can be very challenging identifying a quality billing company, but I would highly recommend Remedy Medical Billing to facilities who are looking for a strategic partner."
We started Remedy Medical Billing to provide treatment facilities with an ethical billing partner who could provide dependable results, transparent services, and individualized attention at an affordable cost. We're here as a partner to help you provide care to more patients. Learn more about joining the family and what our team can do for you.
We started Remedy Medical Billing with only three employees and today have just under twenty. Our growth over the last three years has been from the word-of-mouth of our clients telling other facilities about the difference we've made for them.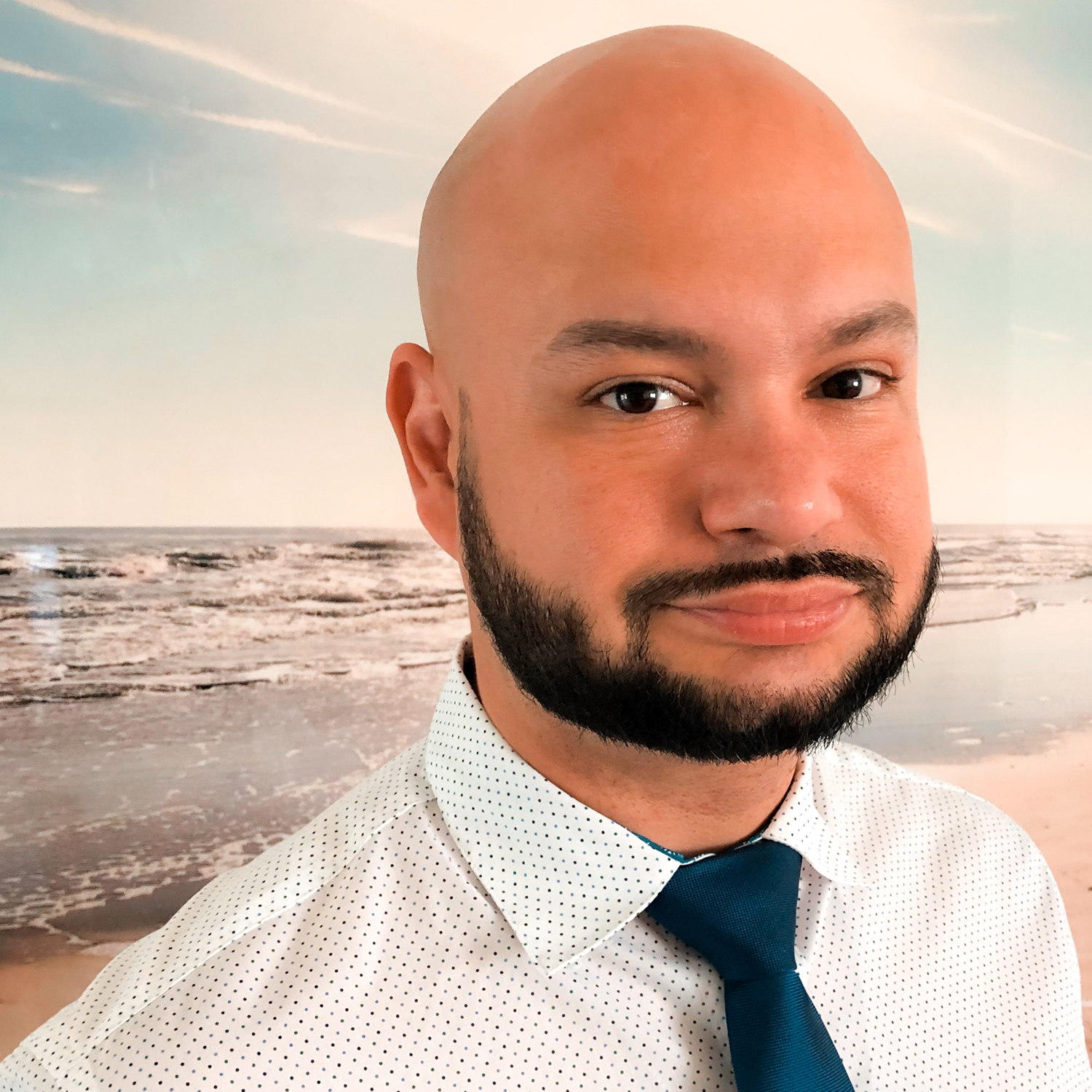 Chief Executive Officer
Nicholas Feglia, "Nick"
About Nick
Nicholas Feglia has extensive experience in behavioral health & addiction treatment billing. In addition to his extensive experience in Utilization Review, he has worked for a large, publicly traded billing service providers as their Director of Operations. In his time working with larger billing entities, Nick decided it was time to address what he felt were two of the greatest issues in the industry: high and often misleading cost systems and a lack of individualized attention and care for clients.
In January 2019, Nick founded Remedy Medical Billing with Reeshema Baptiste and Edward Brann. Together they have revolutionized how billing companies interact with their clients. Nick believes that the only way to properly serve clients is through transparency and integration. As a result, the business and the business partners it serves, have thrived.
Nick, however, is only human. His greatest failing continues to be the heartbreak he undergoes each year as a fan of the New York Giants.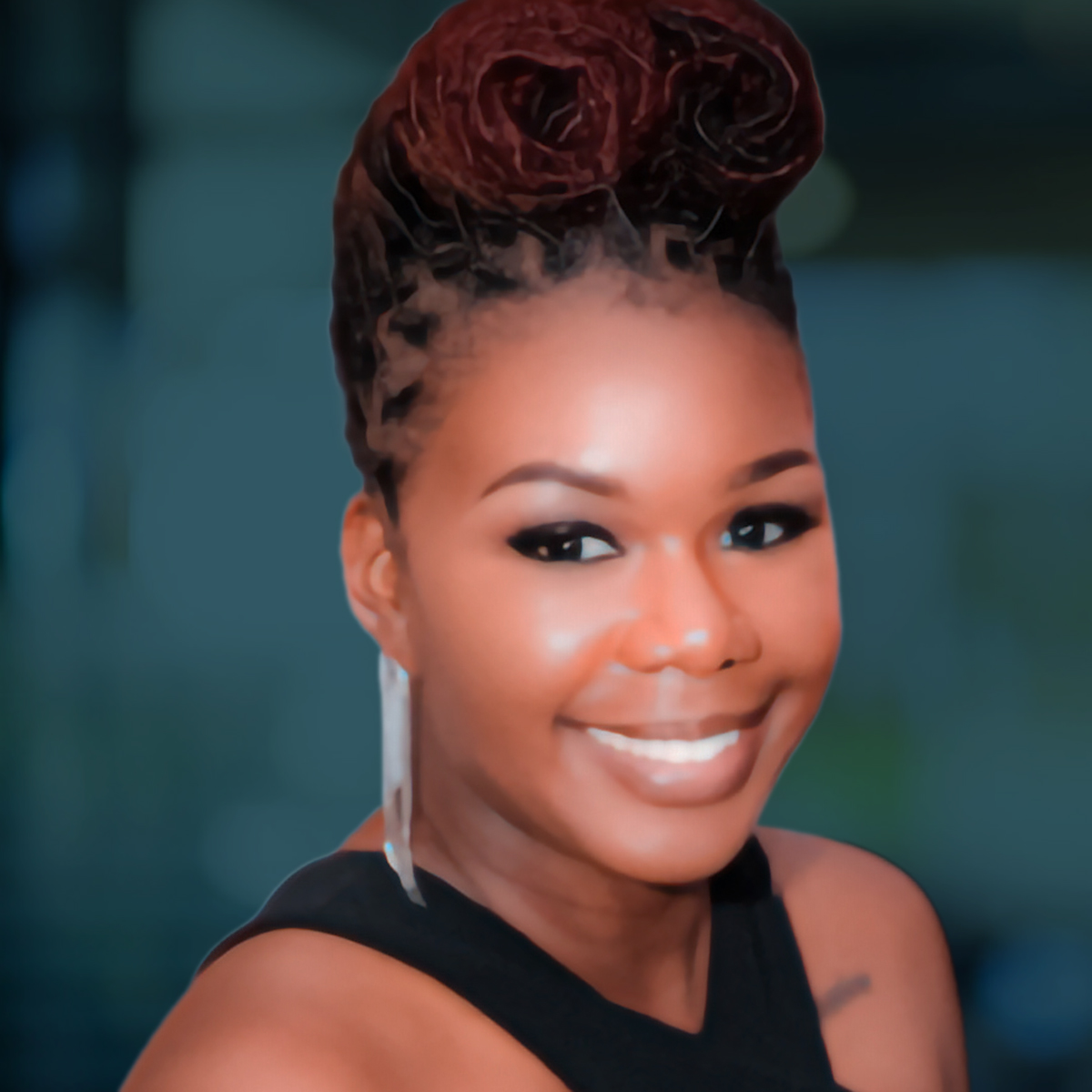 CHIEF OPERATING OFFICER
Reeshema Jeanbaptiste
About Reesheema
Reeshema has years of experience in the behavioral health billing industry, rising through the ranks as a billing to Director of Billing, before serving as the Director of Billing and Collections for a small billing provider. She started Remedy Medical Billing with Nick in January of 2019 and has successfully been able to launch and grow each quarter.
Reeshema is known around the office as the silent assassin. She may not be the most vocal, but she'll know the answer to your question without hesitation.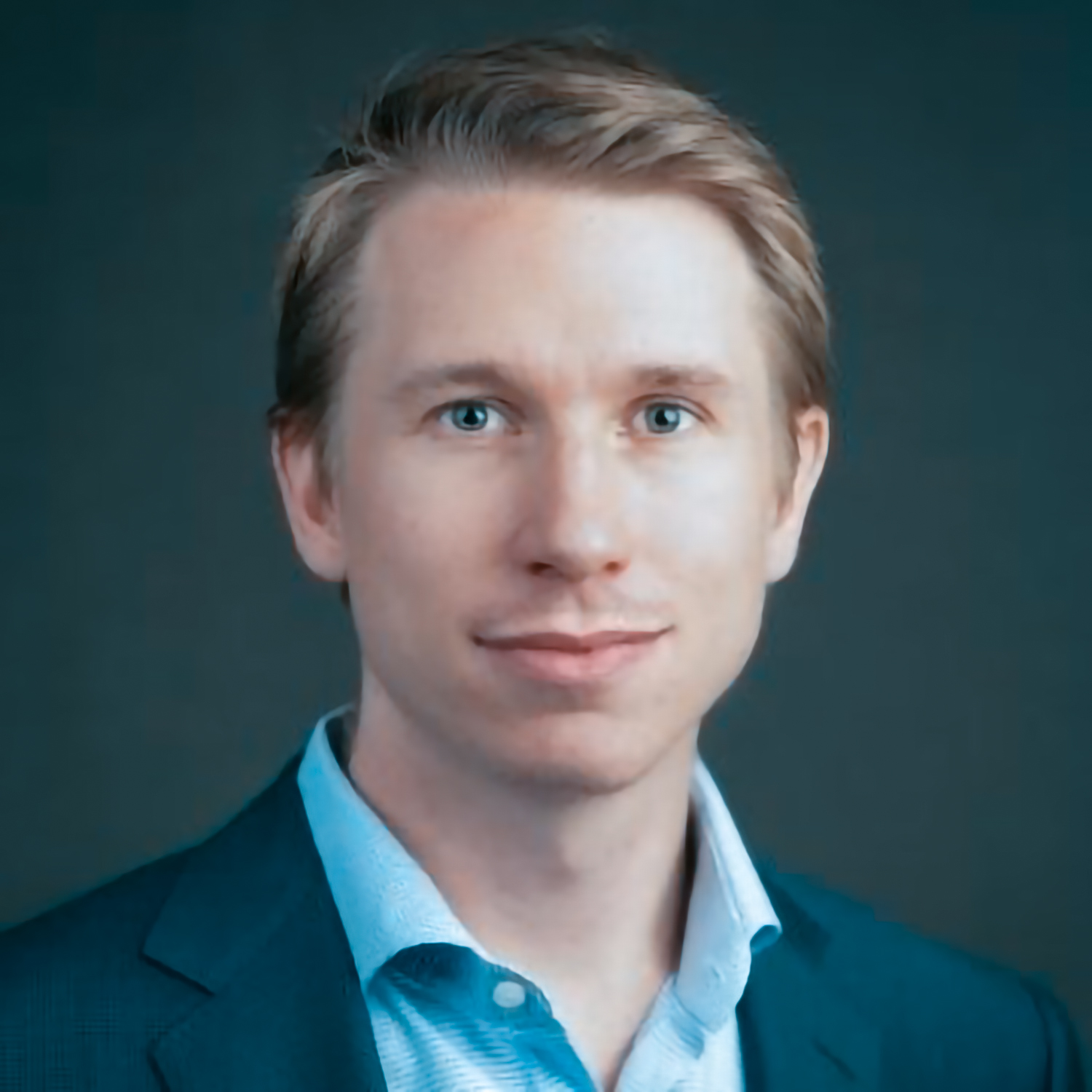 CHIEF FINANCIAL OFFICER
Edward Brann
About Edward
Edward has almost a decade of experience in the healthcare industry, including Mergers and Acquisitions, IPOs, Financings, and Start-Ups. He started Remedy Medical Billing with Nick and Reeshema in January of 2019 after previously holding Executive and Board Director positions for healthcare service providers. Edward graduated from the UCLA at the age of twenty with a degree in Business Economics.
Unlike the rest of the team, Edward is based out of Colorado with his fiancé and will happily volunteer to take clients out golfing with him.
Recent Event
Investment & Valuation Retreat


Scottsdale, AZ



December 10 – 12, 2021
Remedy Medical Billing is a sponsor at the Investment & Valuation Retreat in Scottsdale, Arizona. Make sure to stop by our booth to meet our team and learn more about our services.
Schedule a Demo
We understand with so many billing providers out there, it's hard to tell who to trust. That's why a demo is the best way to see results for yourself! Our demo takes less than thirty minutes – the Remedy Medical Billing system is that easy. Contact us today to schedule a time to see what you've been missing.
Transparent Pricing
At Remedy Medical Billing, we take pride in our complete transparency, and that includes the pricing for our services and our terms and conditions.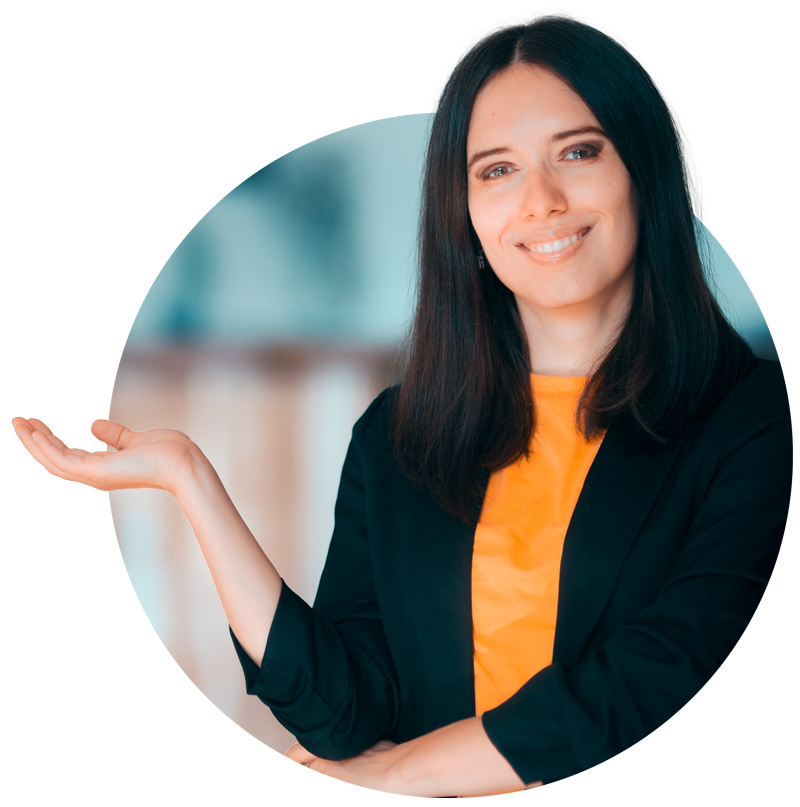 Getting Started
Implementation
We take the necessary steps to ensure a smooth transition. We do the extra work to ensure a smooth transition of your billing and collections.
Data Collection
We will go through all the typical steps of collecting the documentation needed to secure authorizations and submit claims. This includes obtaining copies of your state license, accreditation, staff credentials, in-network contracts, etc.
Additionally, we'll set up your portal to be able to transparency day 1 and start the process of identifying insurance payers you may be interested in contracting with as an in-network provider.
Verify Everything
Prior to our start date, we go into your system and verify that everything is actually accurate. From re-running all active patient's insurance policies, to calling on every active patient's authorization, we ensure the information in your EMR is accurate. This way, not only will we have your active census built out in our system on Day 1, but you'll also know everything is up to date and correct.
First Weeks' Billing
After establishing a billing schedule (we typically bill one week in arrears), we'll go through your EMR and provide a draft billing report. Once your team reviews, finalizes and sends the finalized billing back to us, we'll get your bills fully submitted.