WE SPENT YEARS PERFECTING PROPRIETARY ALGORITHMS & INTELLIGENT SOFTWARE TO SPEED UP PAYMENTS, REDUCE MISTAKES, AND IDENTIFY REVENUE OPPORTUNITIES MORE QUICKLY.
Remedy Medical Billing will secure more deposits by improving authorized days. Coupled with our propriety software and intelligent collection queues, Remedy Medical Billing has helped our clients increase revenue and focus on expansion instead of claims.
Charge Amounts Billed ($)
Insurance Deposits Collected ($)
In-Network Contracts Executed
Customers Reporting More Deposits After Onboarding
Competitive & Transparent Pricing
Why us?
Why choose Remedy Medical Billing? With complete transparency, intelligent software, and a proven track record, we are your financial partner for growth, strategic planning, expansion and cash flow improvement. Let us show you the difference.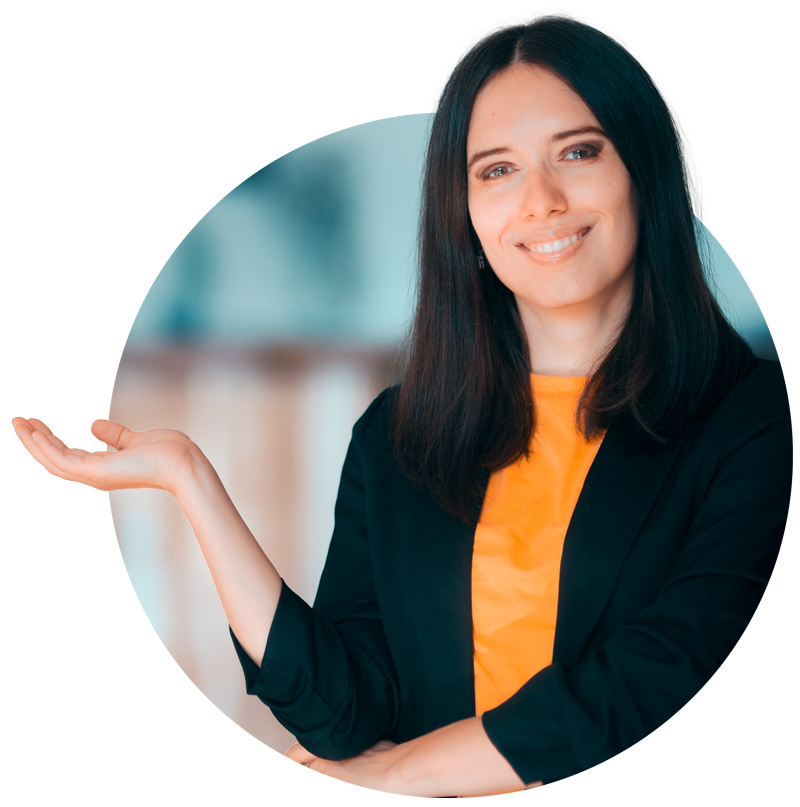 Schedule a Demo
We understand with so many billing providers out there, it's hard to tell who to trust. That's why a demo is the best way to see results for yourself! Our demo takes less than thirty minutes – the Remedy Medical Billing system is that easy. Contact us today to schedule a time to see what you've been missing.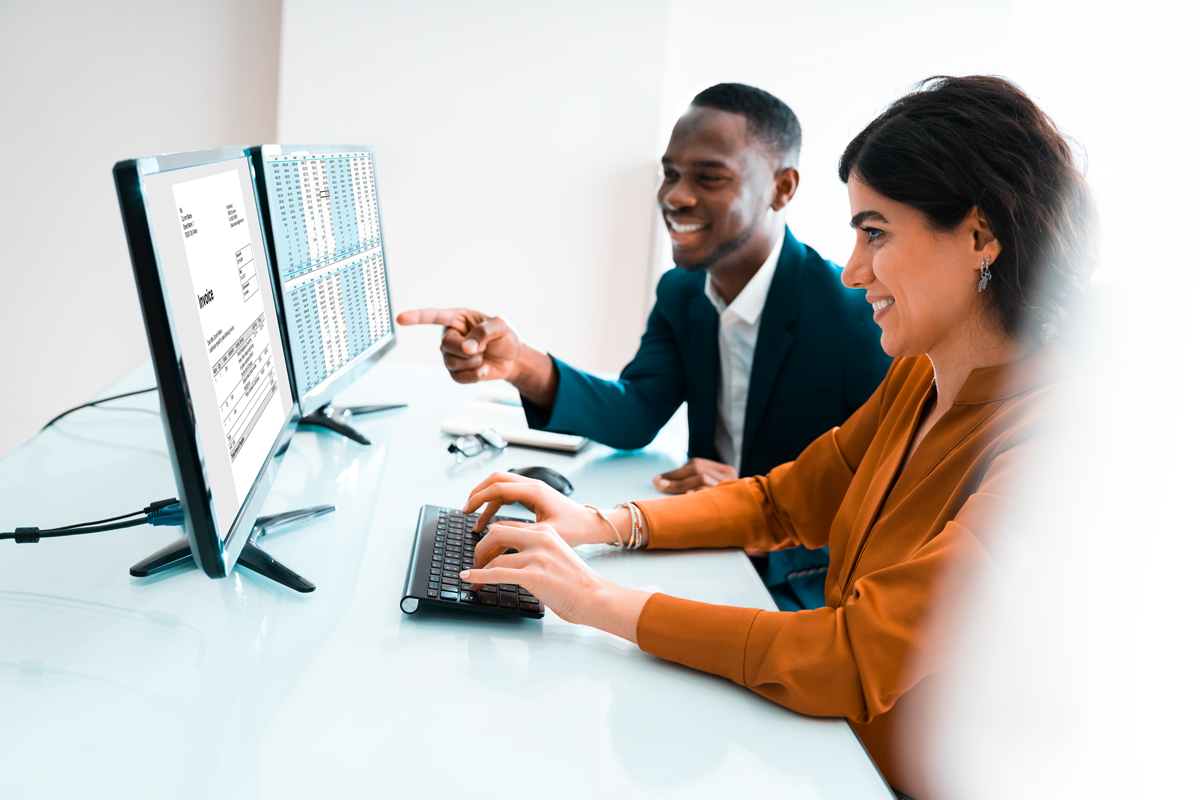 Our Services
Learn more about the services that Remedy Medical Billing offers.
Sectors We Serve
Remedy Medical Billing is specialized and experienced in multiple healthcare sectors.