A Breakdown of the Cost Differential Between In-House & Outsourced Billing
WHILE ON PAPER IN-HOUSE BILLING CAN BE LESS EXPENSIVE, A 5% IMPROVEMENT IN DEPOSITS MORE THAN OUTWEIGHS ANY COST SAVINGS
IF OUTSOURCING IS 5% BETTER, IT PAYS FOR ITSELF
The Potential for Huge Savings
The potential cost savings from in-house billing fluctuates with size. Billing providers can leverage fractional employees to account for the natural swings in census. In-house billing teams don't have the ability to scale up or back staffing as quickly. For treatment centers with less than $3M in annual deposits, it can be more expensive to operate in-house. Larger treatment centers can however leverage their size and scale to operate with lower costs than outside provider.
We estimate a facility with $6M in annual deposits could save as much as $15,000/month by moving billing in-house. However, that entire cost savings is eliminated if an outside billing provider can improve collections by as little as three percent.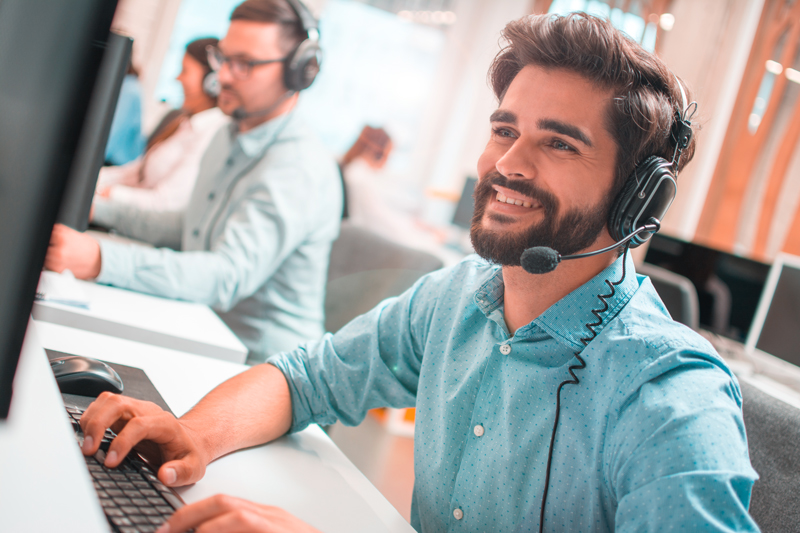 The biggest challenge facing in-house billing teams is not having a firm understanding on industry benchmarks. Are authorizations above or below industry average? Facilities that are above average, what are they doing differently to improve operations? Are the proposed in-network rates good or should they be better? Should we be getting single-case agreements for HMO policies? Are we billing for crisis management?
Understanding the context of the industry, the macro strategies for success, the industry averages on reimbursement, and the strategies for securing additional authorized days for patients who need them is what allows outsourced billing providers to improve deposits by a margin that greatly exceeds the additional cost and results in additional net profit for treatment facilities.
Increase in Authorized Days
The Results of Making the Switch
We typically see a 20%+ increase in average authorized days when a new client makes the transition to Remedy Medical Billing. The additional treatment costs for those extra days is marginal, and as the additional billed charges translate into more deposits, the extra income mostly translates into higher profit margins.
A Free Assessment
If you're considering a switch, we'd recommend you contact us for a free assessment. We'll provide our honest feedback, and in some cases, we've suggested to keep billing in-house (they were primarily Medicaid with no authorization required). We're here to help.
Schedule a Demo
We understand with so many billing providers out there, it's hard to tell who to trust. That's why a demo is the best way to see results for yourself! Our demo takes less than thirty minutes – the Remedy Medical Billing system is that easy. Contact us today to schedule a time to see what you've been missing.
DUAL DIAGNOSIS TREATMENT CAN IMPROVE PATIENT OUTCOMES & EXTEND LENGTH OF STAY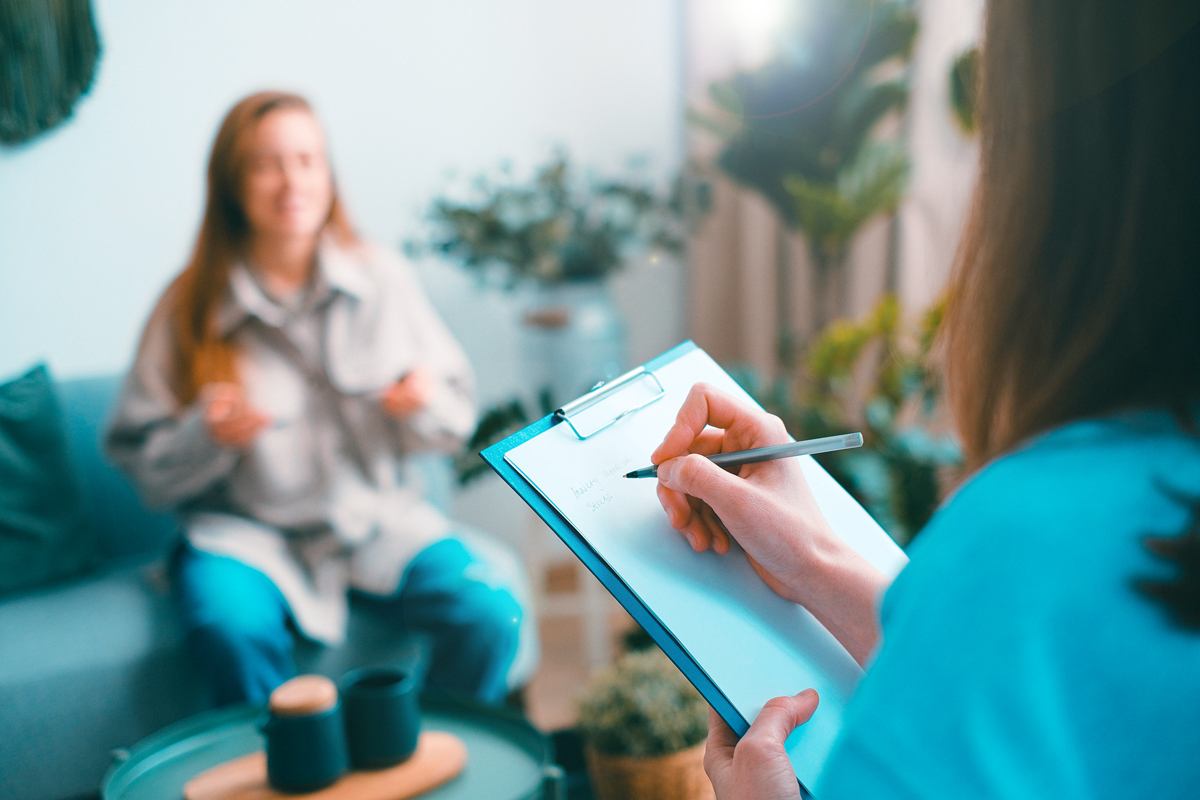 Things to Consider
When you first start considering the expansion into a dual diagnosis program, the first thing to consider is your clinical programming & acceptance criteria. For example, do you plan on separate treatment tracks or combining substance abuse and mental health? If you plan on combined groups, you may need to revise your clinical curriculum to exclude groups such as relapse prevention and psychoeducation as these will not meet medical necessity guidelines for mental health programming. Instead, you could utilize more existentialism, DBT, ACT, CBT, Family Systems, and Processing groups which can be applied to both substance abuse and mental health treatment.
Additionally, you'll want to carefully consider your acceptance criteria. For example, eating disorders have a very high morbidity rate. Do you plan on accepting any eating disordered patients or only under pre-determined conditions? For authorizations you may want to consider adding the PHQ-9 and GAD-7 into your treatment program for ongoing assessments and tracking patient improvement. You may also want to consider increasing the frequency of mental status exams and preparing a longer-term treatment track for PTSD and Trauma.
Things to Avoid
The most common obstacle we've encountered with facilities launching a dual diagnosis program is the reliance on "generalized anxiety disorder" as the primary diagnosis. While this can be utilized during the first week of admission, it should be specified for ongoing authorizations after subsequent individual sessions with their primary therapist.
A Free Assessment
Contact us today if you have an interest in launching a mental health program, or expanding into a dual diagnosis program, for a free assessment.