Sectors
Medical Laboratory Billing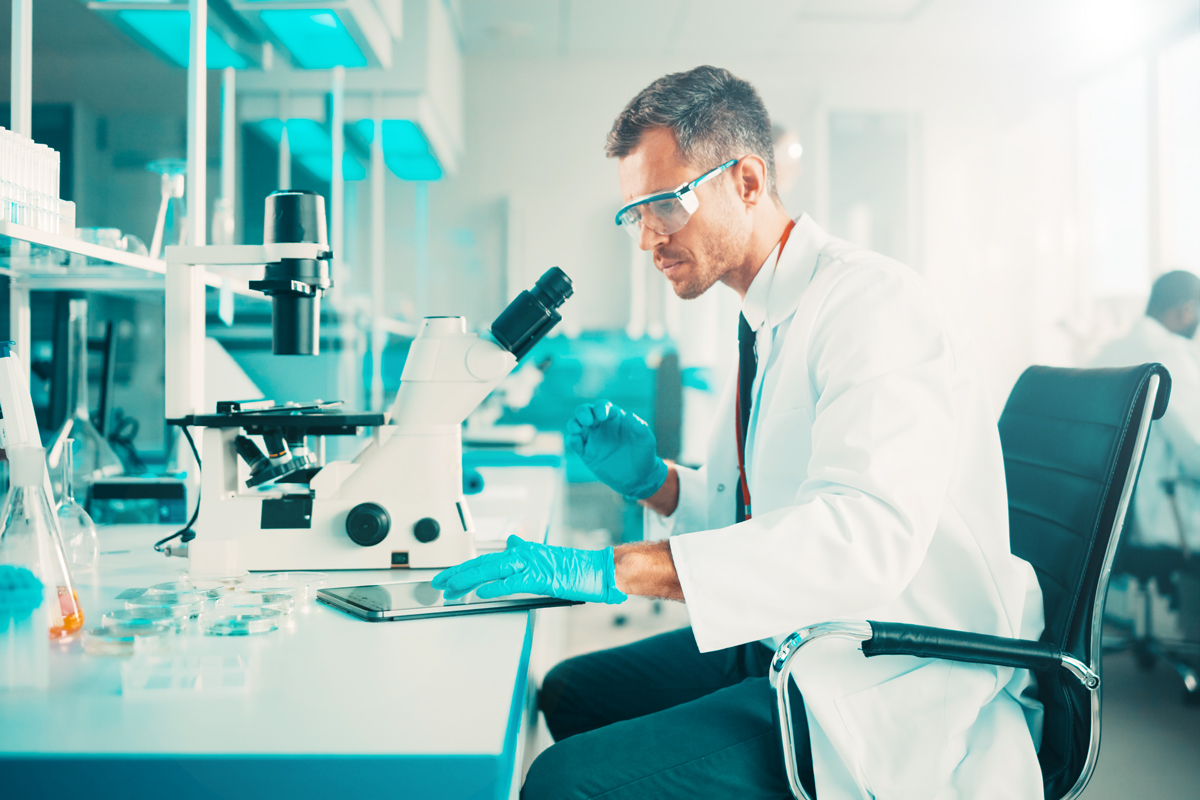 A medical laboratory is where tests are carried out on specimens to obtain information about the health of a patient. The results help with diagnosis, treatment, and prevention of disease. Medical laboratories vary in size and complexity and so offer a variety of testing services. More comprehensive services can be found in acute-care hospitals and medical centers. Doctors' offices and clinics, as well as skilled nursing and long-term care facilities, may have laboratories that provide more basic testing services. Commercial medical laboratories operate as independent businesses and provide testing that is otherwise not provided in other settings due to low test volume or complexity.
Remedy Medical Billing manages the billing and collections obstacles that laboratories face daily. By focusing on every stage of revenue cycle management, Remedy Medical Billing ensures timely and accurate payments through our proprietary technology platform and complete transparency with our customer portal.
BEST PRACTICES FOR LABORATORIES
Billing for laboratories has unique challenges. We have the expertise to manage the nuances within this sector and can help navigate communications with insurance companies and timely receipt of your payments.
Intelligent Collections  LEARN MORE >
We utilize propriety algorithms to chase down your claims at the most opportune time – speeding up the time to payment.
Transparent, Real-Time Reporting Learn More >
Through our easy-to-use online portal, you can see real-time claim status', outstanding accounts receivable, and all collection notes. At Remedy Medical Billing this is available to you 24/7!
Schedule a Demo
We understand with so many billing providers out there, it's hard to tell who to trust. That's why a demo is the best way to see results for yourself! Our demo takes less than thirty minutes – the Remedy Medical Billing system is that easy. Contact us today to schedule a time to see what you've been missing.