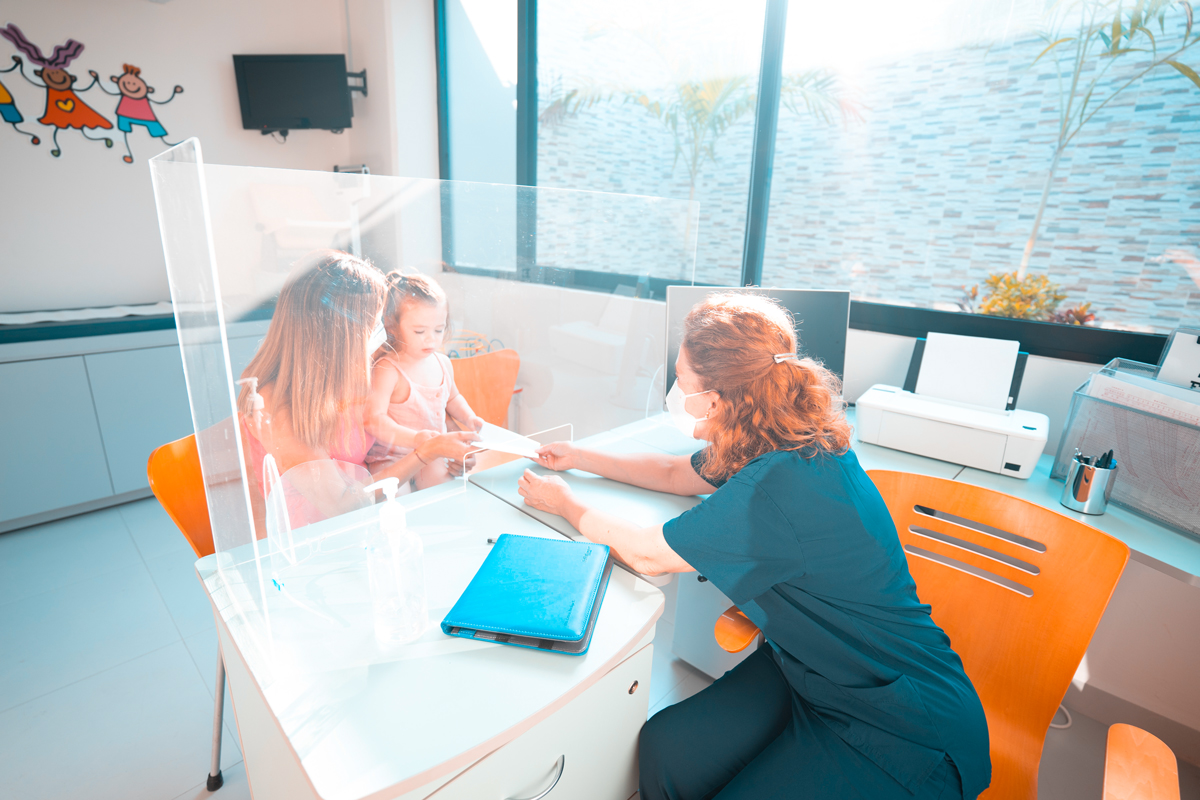 Hospital emergency rooms are very busy places. They're usually understaffed and overburdened by severe cases that require immediate attention. Urgent Care centers help fill the gap between traditional hospital emergency rooms and doctor's offices by offering walk-in care, longer hours, and the immediate treatment of urgent, but not life-threatening emergencies. At urgent care centers, you can see a provider without an appointment, just as you would at an ER. Plus, urgent care centers typically offer extended hours, 365 days a year (including most holidays) because they understand situations requiring medical attention don't always occur during business hours.
According to Statista, there are over 9,000 urgent care centers in the U.S., all requiring some form of billing service. If you are a stakeholder in an urgent care center, you know that hours are long, and visits are plentiful. A solid billing process and quick receipt of payments is crucial to the business.
Remedy Medical Billing supports urgent care centers with superior billing services that include:
Schedule a Demo
We understand with so many billing providers out there, it's hard to tell who to trust. That's why a demo is the best way to see results for yourself! Our demo takes less than thirty minutes – the Remedy Medical Billing system is that easy. Contact us today to schedule a time to see what you've been missing.