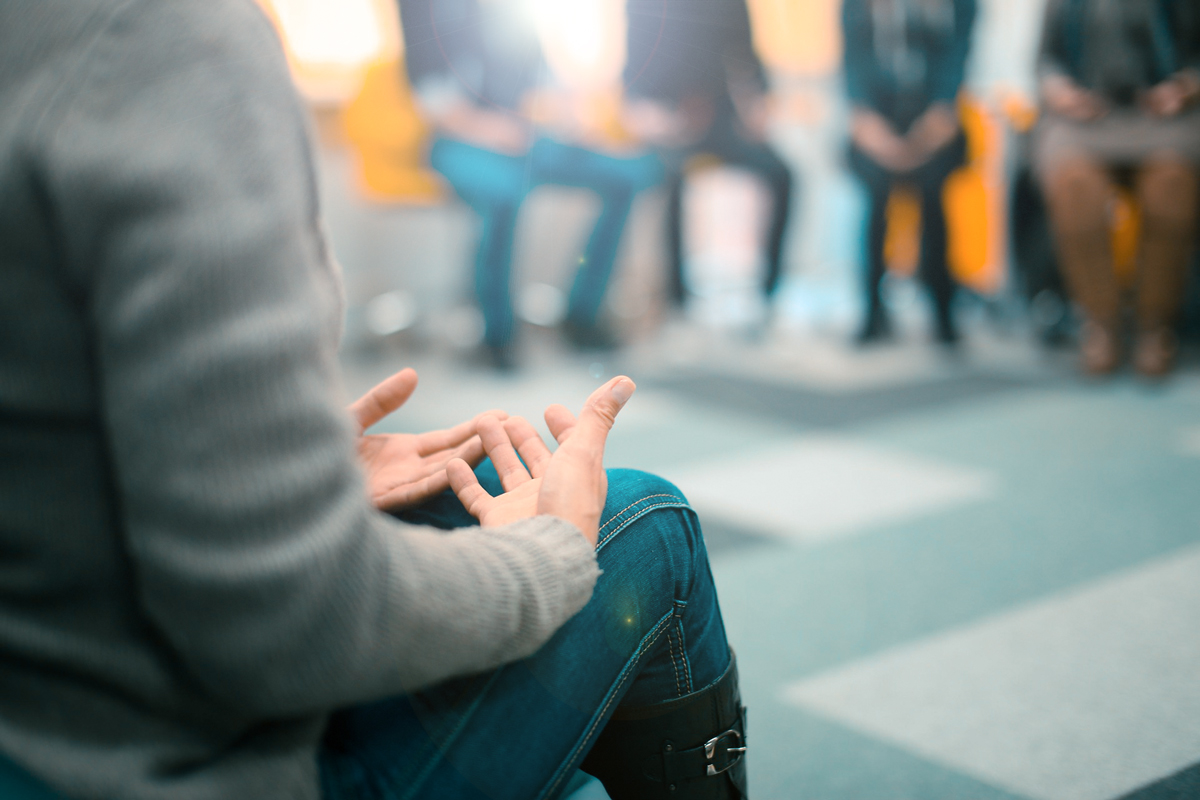 Addiction / Substance Abuse Facilities
Remedy Medical Billing supports facilities that offer treatment for substance abuse disorder, with superior billing services. Billing for addiction treatment centers has unique challenges. We have the expertise to manage the nuances within this sector and can help navigate communications with insurance companies and timely receipt of your payments.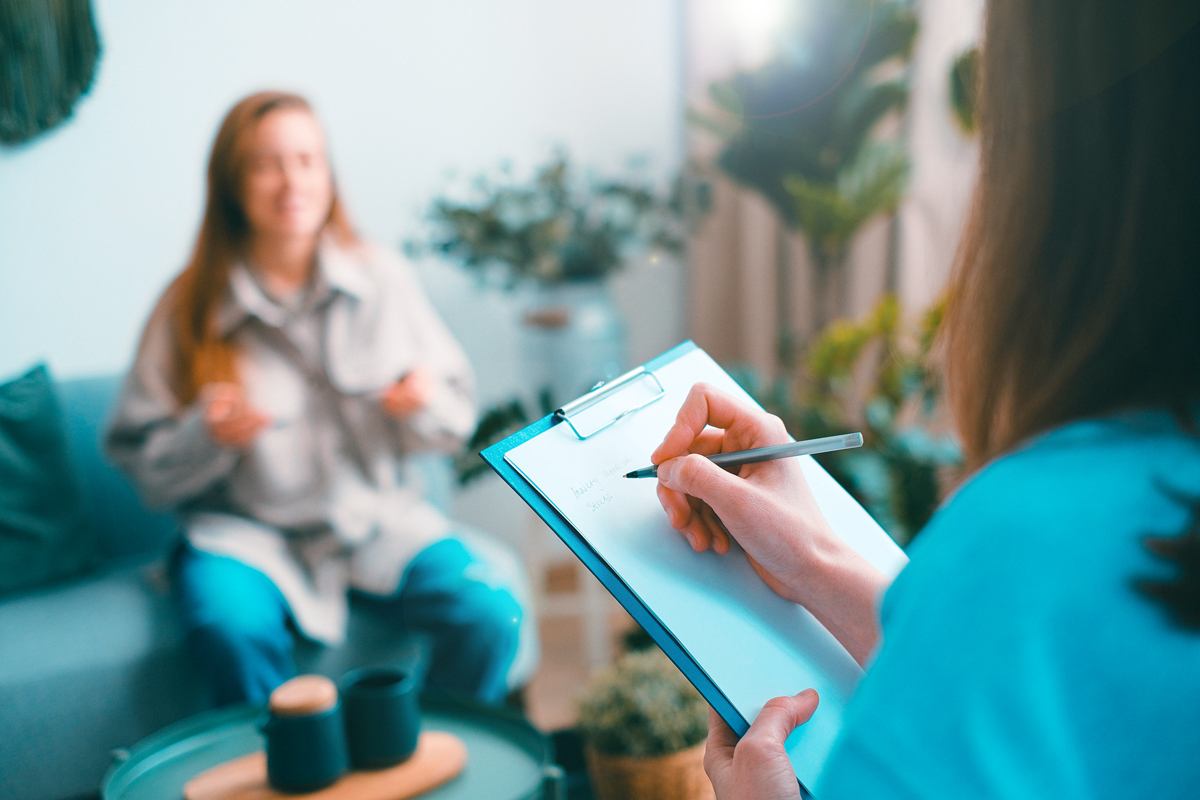 Behavioral /Mental Health Treatment
Remedy Medical Billing works with psychologists, therapists, counselors, and social workers, to tailor our billing services to behavioral and mental health practices. We can process and handle claims filing to nearly all major insurance companies and can simplify therapy practice and streamline revenue collections.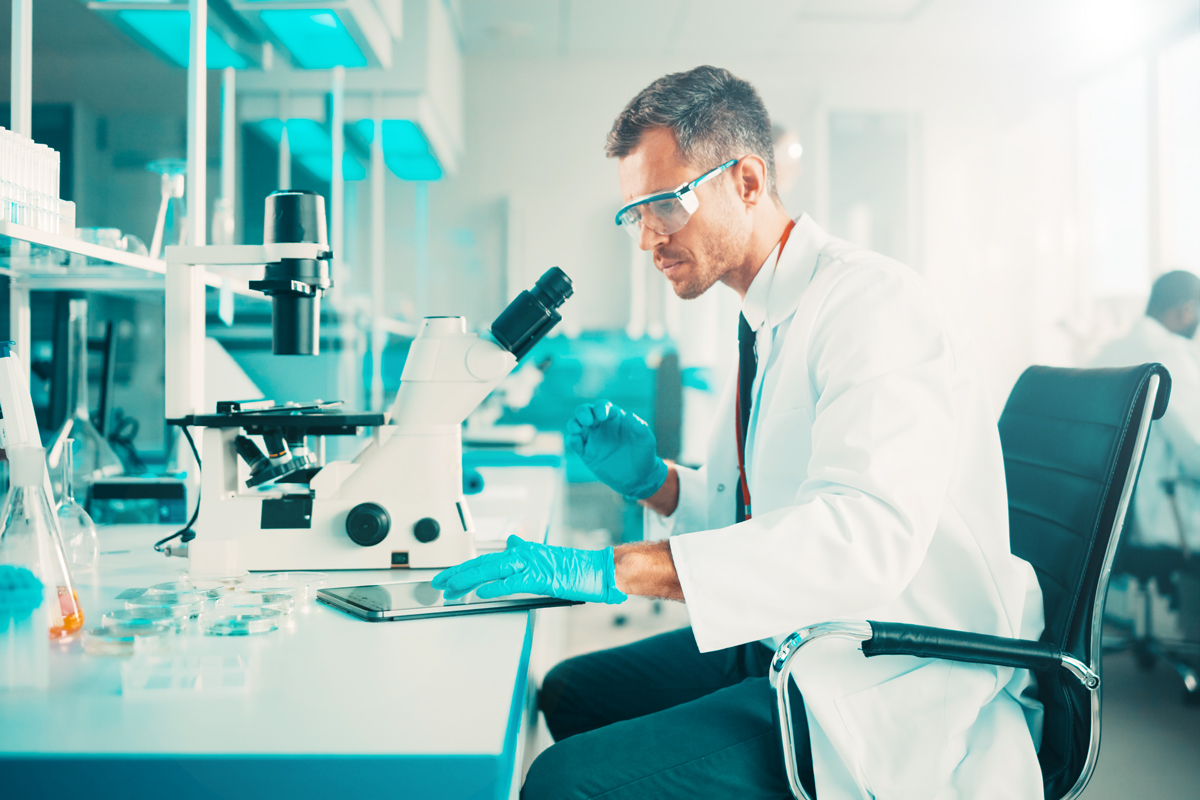 Medical Laboratory Billing
Remedy Medical Billing manages the billing and collections obstacles that laboratories face daily. By focusing on every stage of revenue cycle management, Remedy Medical Billing ensures timely and accurate payments through our proprietary technology platform and complete transparency with our customer portal.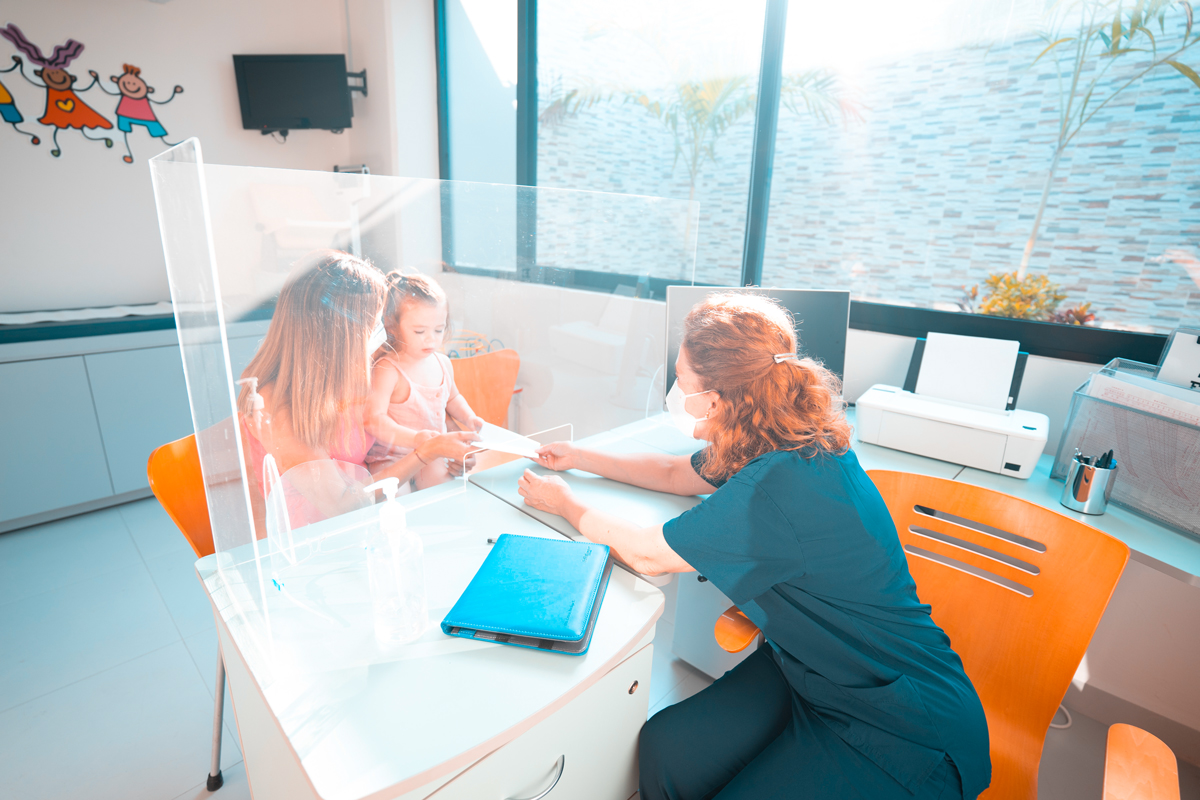 Urgent Care
Urgent Care centers present unique billing challenges. Hours are long, visits are plentiful, and a solid billing process and quick receipt of payments is crucial to the business. Remedy Medical Billing supports urgent care centers with superior billing services.
Schedule a Demo
We understand with so many billing providers out there, it's hard to tell who to trust. That's why a demo is the best way to see results for yourself! Our demo takes less than thirty minutes – the Remedy Medical Billing system is that easy. Contact us today to schedule a time to see what you've been missing.